September 27, 2023
ICYMI: Americans Feel the Sting from the Fed's Rate Hikes
Over the past two years, Democrats have financed their radical agenda and vast expansion of the federal government with an unprecedented $11 trillion in spending. This led to an inflationary firestorm that caused the Federal Reserve to raise interest rates at a rapid pace. Now, according to
an article in the Wall Street Journal
, Americans looking to purchase homes or vehicles are feeling the pain in tangible ways.  
Highlights from the Article:
"Purchasing a home or car right now is "completely unaffordable" for the typical American household …" said Mark Zandi, Chief economist at Moody's Analytics, "borrowers currently looking for mortgage or auto loans are experiencing sticker shock."
 
Mortgage Rates – Thirty-year fixed-rate mortgages now carry interest rates of roughly 7%, up 3% from just two years ago. The National Association of Realtors calculates that the typical American family can't afford to buy a median-priced home."
 
Auto Loans – Zandi "estimates that the typical American household would need to use 42 weeks of income to buy a new car, as of August, up from 33 weeks three years ago."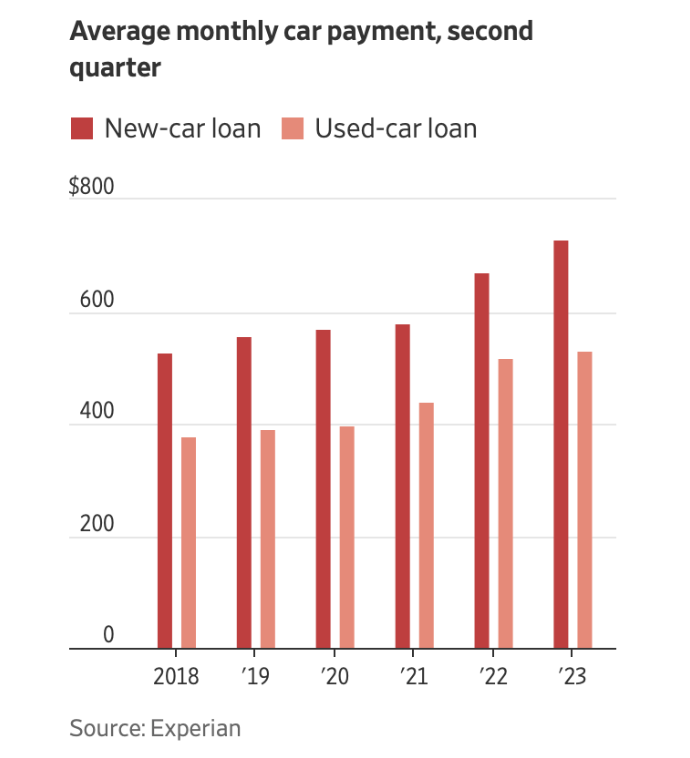 Credit Cards – 
High balances and interest rates have caused Americans' total credit card debt to surpass $1 trillion for the first time in history.
According to data
from the New York Fed, "the percentage of credit-card..... balances that became past due rose above pre-pandemic levels for the first time in the second quarter."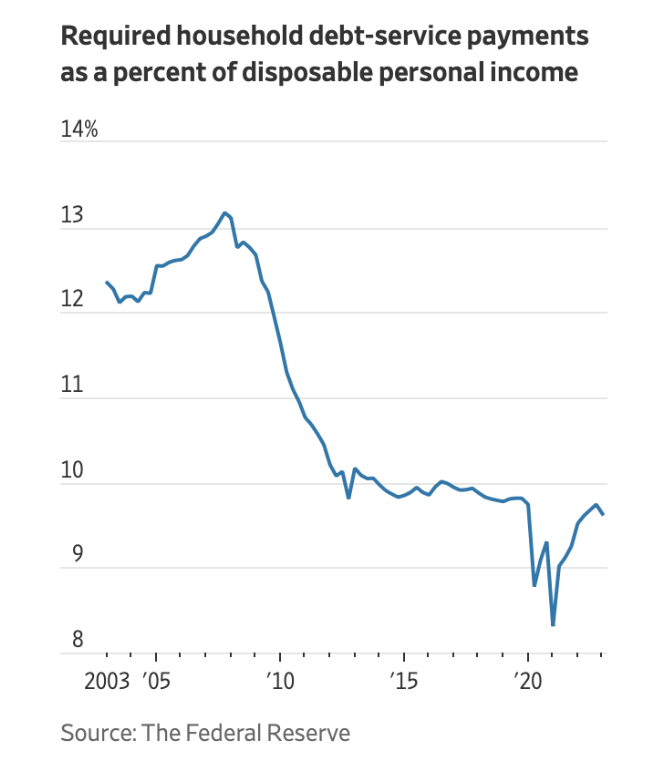 The Bottom Line:
 Unlike President Biden – whose FY24 budget would lead to the highest sustain levels of taxes, spending and deficits in American history – House Republicans have a plan to 
reverse the curse
 of runaway spending and failed economic policies that has Americans feeling the pinch of high inflation. Our plan will rein-in Democrats' woke and wasteful spending and unleash prosperity in America once again. 
Click Here
 to read the full article from the Wall Street Journal.